Contacting Bio Image Systems
We look forward to helping with your imaging and analysis systems.
Where to Buy
Our products are offered in the United States and other countries throughout the world.
Our services are extensive and cover the globe. We pride ourselves in our expert knowledge and are dedicated to one thing only: bringing you the best imaging software and hardware available.
---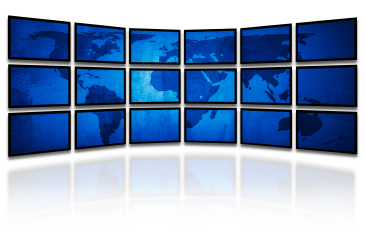 ---
Other Countries
Select from the countries below.
BIOTECH a.s.

Hornokrèská 30
140 00 Praha 4
Tel: +42.(0)2.61.26.26.97
Fax: +42.(0)2.61.26.26.97
Internet: www.biotech.cz
RelyOn Limited

Mitsuai Bldg, Takekan 101
15-24, Takanawa 2-chome
Minato-ku, Tokyo 108-0074
Tel: +81.(0)3.3280.0990
Fax: +81.(0)3.3280.0991
Internet: www.relyon.co.jp
---

South America except Brazil
Optimización de Processos y Recursos (OPyR)

Caseros 2720
1678 Caseros, Buenos Aires Province
Argentina
Tel: +54.11.4116.0592
Fax: +54.11.4116.0591
Email: info@opyr.com.ar
Internet: www.opyr.com.ar