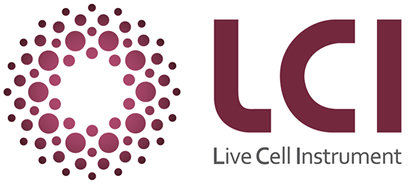 Live Cell Instrument
Bio Image Systems distributes products from Live Cell Instrument. LCI develops and manufactures innovative solutions for Live Cell Imaging and Whole Slide Analysis.
LCI offers a wide range of products, from imaging chambers, to live cell incubators, to a high-content imaging system.

How To Buy?
Send an email for a quote.
lci@bioimage.net
..............
We are a North American distributor for Live Cell Instrument products.