Anti-Vibration Platform
MagLevit®
Provides optimized conditions to protect your sensitive instruments from vibration and noise by using magnetic-floating technology.
Reduces Vibration in All Directions
Both vertical and horizontal isolation
Effective Vibration Reduction
During long-term time lapse imaging
Features
Maintenance free
Simple and easy to install
Economical and semi-permanent
No additional peripheral devices needed
Easily adjustable height and level
Ideal for vibration sensitive instruments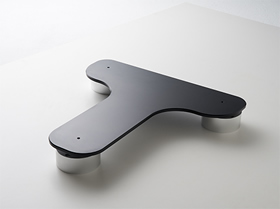 Table-Top Type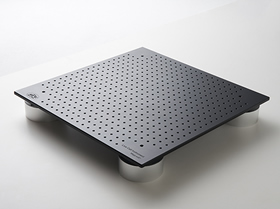 Table-Top Type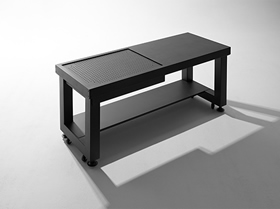 Table Type
---
Have any questions or need help?
Send us an email to lci@bioimage.net. We are a North American distributor for Live Cell Instrument products.