Chamlide™ Magnetic Imaging Chambers
Chamlide is a combination of "chamber" and "slide", and is LCI's trademarked word for their imaging chambers developed using patented technology.
Chamlide chambers are designed to meet a variety of imaging experiments.

Permits high resolution imaging from the bottom coverslip of the chamber.

Compatible with commercially-available coverslips.

Customized designs are available.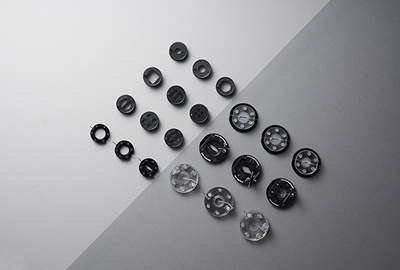 ---
Chamlide Categories
Bottom-Glass, Semi-Closed Chambers
When you need to control temperature, CO₂ concentration, and humidity in the chamber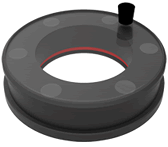 CMB
Perfusion type water volume adjustable magnetic chamber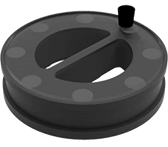 CMM
Perfusion type electric stimulation magnetic chamber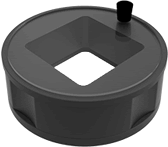 CMS
Perfusion type closed magnetic chamber, shear stress chamber
Open-and Closed-Perfusion Chambers
The open chambers are ideal when you have small volume or rapid perfusion. The closed chamber can be used with an exterior manipulator or when you need to inject solutions.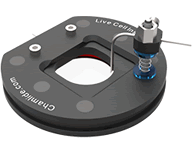 AC
35mm Dish Type 1-Well Magnetic Chambers for Round Coverslipers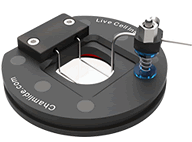 EC
35mm Dish Type Multi-Well Magnetic Chambers for Round Coverslip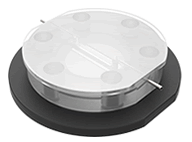 CF
35mm Dish Type Magnetic Chambers for Square Coverslip
Structure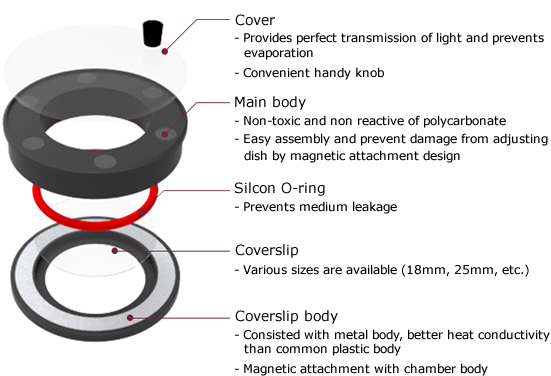 ---
Have any questions or need help?
Send us an email to lci@bioimage.net. We are a North American distributor for Live Cell Instrument products.